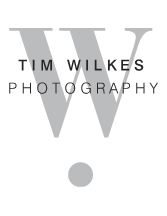 We are Updating Our Archives!
Soon you will be able to view all of the photos from this regatta by searching for BOAT NAME, SAIL NUMBER or OWNER'S NAME.
In the mean time, PLEASE EMAIL TIM to let him know what you're looking for. We'll make it a priority to upload those images next!